There's always something fun happening at Sweetwater. Whether you're looking to rock the open mic, participate in a group jam, catch a concert, jump into a workshop, or spend the summer in one of our amazing camps, we've got something to pique your interest. New events are posted regularly, so check back often.
February 25 at 5PM
Open Acoustic Jam
At Sweetwater
Open to players of all skill levels, just grab your guitar and join us for a great time. Play, hang out, exchange ideas, share songs, and have fun!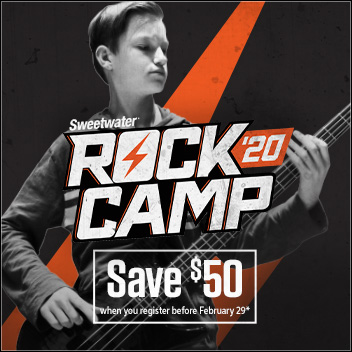 Summer 2020!
Rock Camp '20
At Sweetwater
Rock Camp is a thrilling, five-day crash course in rock 'n' roll for aspiring musicians ages 12-18. You'll form a band, write your own song together, and record it in Sweetwater's world-class recording studios. Best of all, your band will end the week performing on stage in Sweetwater's state-of-the-art Performance Theatre.

Take advantage of Early Bird pricing now through Feb 29th!
Learn more
March 3 at 7PM
Drum Circle
At Sweetwater
Come together to share the rhythm and excitement of Sweetwater's Drum Circle. Something magical happens as people of all ages participate in a musical event where energy is enhanced but talent is not required.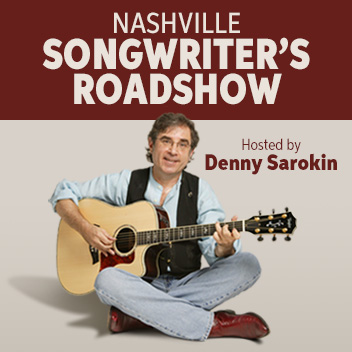 Saturday, March 7
Nashville Songwriter's Roadshow hosted by Denny Sarokin
At Sweetwater
Supercharge your writing and learn to tell stronger stories through your music at the Nashville Songwriter's Roadshow hosted by Denny Sarokin! The class will cover topics from two of Denny's most sought-after songwriting courses - "Make Your Guitar Your Co-writer" and "Songwriting in 3D".
Register now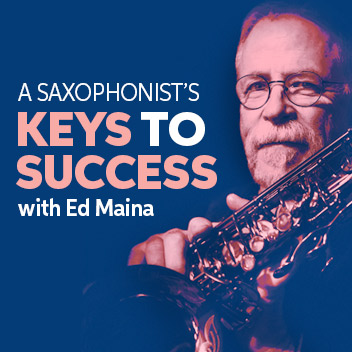 Saturday, March 7, 3-5PM
A Saxophonist's Keys To Success with Ed Maina
At Sweetwater
Discover the basic principles of learning, practicing, and mastering an instrument and conquer the four key components of an effective solo with saxophone virtuoso Ed Maina. Ed has shared stage and studio with Maynard Ferguson, Natalie Cole, Frank Sinatra, Chaka Khan, The Funk Brothers, Gladys Knight, The Temptations, and many more. This clinic is open to all instrumentalists!
Learn more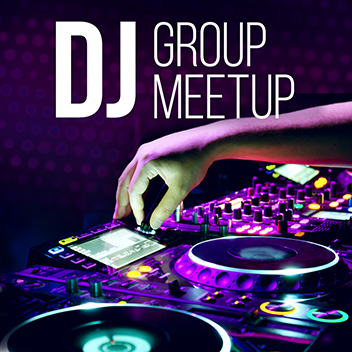 March 10 at 7:30PM
DJ Group Meetup
At Sweetwater
Open to DJs of all backgrounds and skill levels, this meetup is for anyone looking to make their mark on the electronic music scene, to learn from other DJs, and to explore the future of music. Come prepared to share your own music and insights, bring questions for the group, or just hang out!
Learn more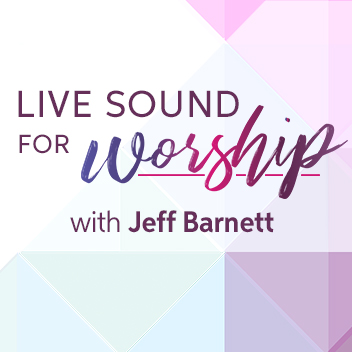 March 27 at 9AM
Live Sound for Worship
At Sweetwater
Mastering live sound technology at church is an important but often intimidating part of modern worship services. Whether you're a volunteer at church who is new to live sound or an experienced rig runner looking to improve your game, Sweetwater's Live Sound for Worship 2-day workshop is here to help.
March 7, 14, 21 & 28
Tiny Musicians - March Session
At Sweetwater
Tiny Musicians classes are full of nursery rhymes, songs, and rhythmic activities for you and your child to share. Sing, laugh, and play together, to build your child's physical, mental, and emotional skills! All while developing a strong and lasting bond.
Learn more
April 23-25
Recording Master Class with Black Heart Saints
At Sweetwater
Join us for three days of hands-on studio time with producer/engineer Shawn Dealey. While relentless Texas rockers Black Heart Saints deliver hair-raising vocals and a helter-skelter classic rock sound in Studio A, Shawn will teach you how to track, edit, mix, and more so you can capture every last explosive element for a pro-quality hard rock record.
Learn more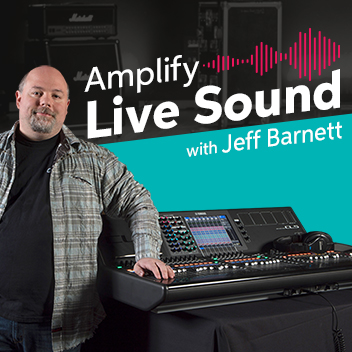 Apr 24 & 25 - 9AM-5PM
Amplify Live Sound
At Sweetwater
If you're an experienced live sound engineer with a passion for the perfect mix, this 2-day workshop is the perfect way to improve your game. From mic positioning to getting the most from multiple wireless systems, Sweetwater Sales Engineer and live sound expert Jeff Barnett pulls back the curtain on the advanced techniques used by the pros to get larger-than-life sounds from the stage.
Register now
June 3-5
Drum Camp
At Sweetwater
Drum Camp is a 3-day workshop for beginner and intermediate drummers who want to sharpen their percussion skills while having a great time. Under the guidance of professional drummer Larry Ford, you will apply exciting techniques and playing styles to some well-known songs in a wide variety of genres.
Learn more