There's always something fun happening at Sweetwater. Whether you're looking to rock the open mic, participate in a group jam, catch a concert, jump into a workshop, or spend the summer in one of our amazing camps, we've got something to pique your interest. New events are posted regularly, so check back often.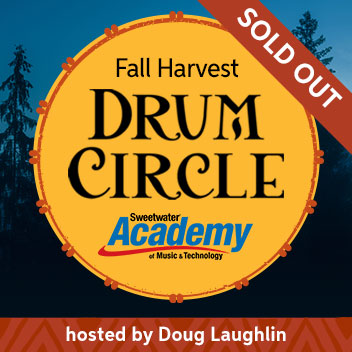 October 30 at 7PM
Fall Harvest Drum Circle
At Sweetwater
Invite your friends and jam on percussion instruments under the moonlight at a fall harvest drum circle led by percussionist Doug Laughlin. Beginners and experienced musicians welcome! Drums are provided as well as free snacks and refreshments.
November 3 at 7PM
Drum Circle
At Sweetwater
LIMITED SPOTS AVAILABLE!
Come together to share the rhythm and excitement of Sweetwater's Drum Circle. Something magical happens as people of all ages participate in a musical event where energy is enhanced but talent is not required.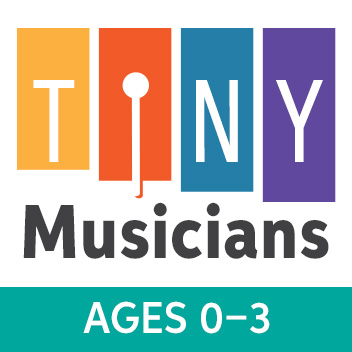 Nov 7, 14, 21, & Dec 5; 9-10AM or 10-11AM
Tiny Musicians - November Sessions
At Sweetwater
Explore the magical world of music together with your little one, and join us for Tiny Musicians classes at Sweetwater! There will be nursery rhymes and songs, rhythm and movement exercises, simple and fun instruments, and plenty of ways to experience the joy of play!
Learn more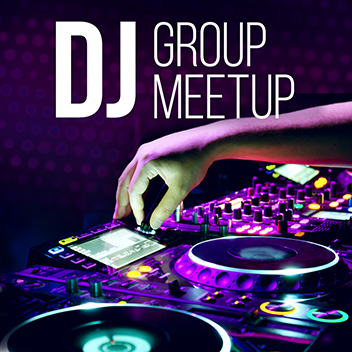 November 10 at 7:30PM
DJ Group Meetup
At Sweetwater
Open to DJs of all backgrounds and skill levels, this meetup is for anyone looking to make their mark on the electronic music scene, to learn from other DJs, and to explore the future of music. Come prepared to share your own music and insights, bring questions for the group, or just hang out!
Learn more
November 19-21
Black Heart Saints Recording Workshop
At Sweetwater
Join us for three days of hands-on studio time with producer/engineer Shawn Dealey. While relentless Texas rockers Black Heart Saints deliver hair-raising vocals and a helter-skelter classic rock sound in Studio A, Shawn will teach you how to track, edit, mix, and more so you can capture every last explosive element for a pro-quality hard rock record.
Learn more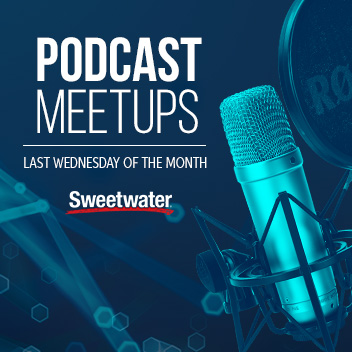 December 8 at 7:30PM
Podcast Group Meetup
At Sweetwater
Interested in starting a podcast or improving a podcast you already produce? Join us for a meetup and learn from other podcasters in the community! Meet and share ideas with other podcasters, hear from special guests, and take your podcasts to a new level.
Register now