Free Community Events
There's always something fun and free happening at Sweetwater! Whether you're looking to rock the open mic, participate in a group jam, or just sit back and catch a concert and coffee with friends, we've got something to pique your interest. New FREE events and updates are posted regularly, so check back often.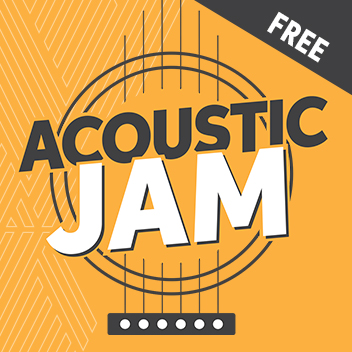 Open Acoustic Jam
June 22
|

5PM

|

Sweetwater
Acoustic Jams are open to players of all skill levels, so grab your favorite acoustic axe and join us for a great time! Play, hang out, exchange ideas, share songs, and have fun! Limited space is available, so show up early!
This event is free.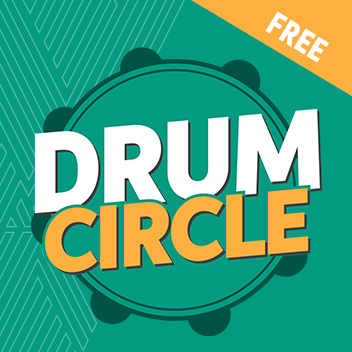 Drum Circle
July 6
|

7PM

|

Sweetwater
Come together to share the rhythm and excitement of Sweetwater's Drum Circle. Something magical happens as people of all ages participate in a musical event where energy is enhanced but talent is not required.
This event is free.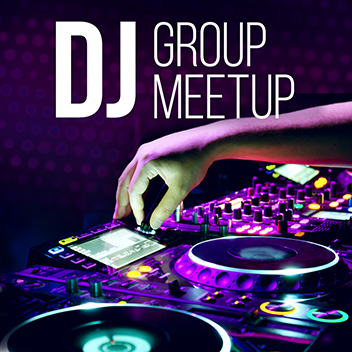 DJ Group Meetup
July 13
|

7:30PM

|

Sweetwater
Open to DJs of all backgrounds and skill levels, this meetup is for anyone looking to make their mark on the electronic music scene, to learn from other DJs, and to explore the future of music. Come prepared to share your own music and insights, bring questions for the group, or just hang out!
This event is free.
Learn more
Piano Workshop with Melody Bober
July 14
|

9AM-2PM

|

Sweetwater
Join piano teachers, students, and enthusiasts for a special opportunity as composer and educator Melody Bober highlights practice and teaching tips, demonstrates her own compositions, and offers live feedback to a group of local student performers.
This event is free.
Learn more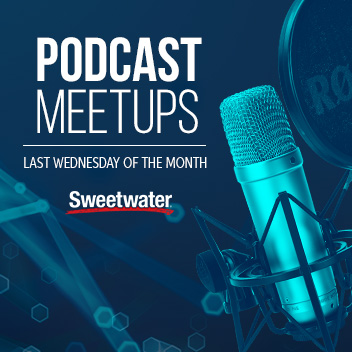 Podcast Group Meetup
August 10
|

7:30PM

|

Sweetwater
Interested in starting a podcast or improving a podcast you already produce? Join us for a meetup and learn from other podcasters in the community! Meet and share ideas with other podcasters, hear from special guests, and take your podcasts to a new level.
This event is free.
Learn more
Community Events at Sweetwater are a great way to have musical fun.
So bring along a friend or enjoy making new ones — see you soon!